Overview 'Travel'
Cases, trolleys, clothes bags, shoe carriers,…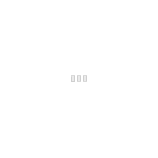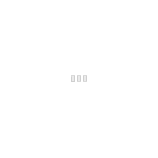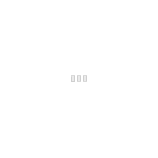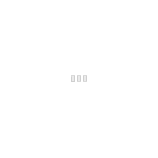 To category
Organisers, jewellery carriers, cosmetic bags, travel iron, luggage straps, safety locks,…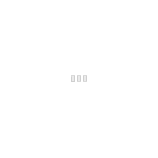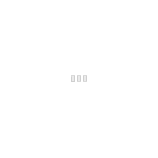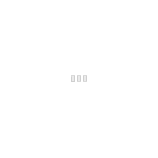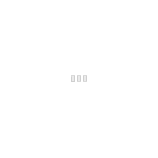 To category
New in category 'Travel'
The electronic leash for iPhone and iPad. And for keys, camera, handbag, coats, etc.

Patented double zip and steel cable with combination lock don't give thieves a chance.
From the USA: The luxury travel pillow. Made from ergonomically shaped visco-elastic foam.

Waterproof luggage keeps your clothes dry. Even in the heaviest rainfall, sea spray or gushing water.