Overview 'Travel'
Cases, trolleys, clothes bags, shoe carriers,…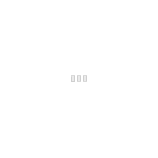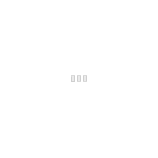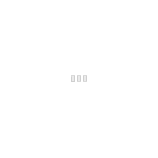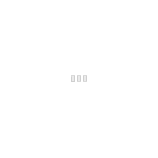 To category
Organisers, jewellery carriers, cosmetic bags, travel iron, luggage straps, safety locks,…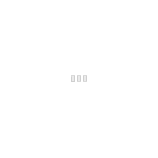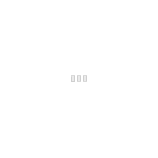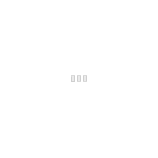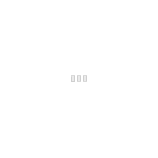 To category
New in category 'Travel'
Finally a portable safe ideal for iPad and tablet PC, too. Triple security.

A practical toiletries bag that doesn't look like you've borrowed 'his'. Feminine colour. Pretty design.
Protective sleeve and practical stand in one. Ideal positioning. Work more comfortably.

Touch pen, ruler, slotted & Phillips screwdriver, spirit level, ballpoint pen. Solid metal.