Overview 'Travel'
Cases, trolleys, clothes bags, shoe carriers,…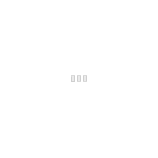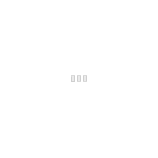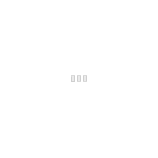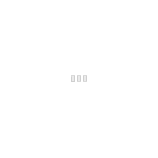 To category
Organisers, jewellery carriers, cosmetic bags, travel iron, luggage straps, safety locks,…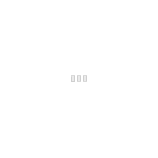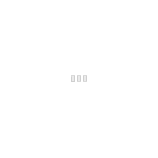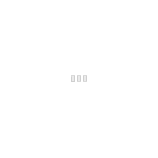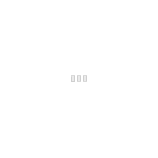 To category
New in category 'Travel'
Probably the world's smallest scales. Just 17.6 oz light but can weigh up to 330 lbs.

Waterproof luggage keeps your clothes dry. Even in the heaviest rainfall, sea spray or gushing water.
A garment bag, sports bag, laptop case and waterproof rucksack all rolled into one.

Triple threat for thieves: Slash-proof. RFID protected. With alarm.