Overview 'Travel'
Cases, trolleys, clothes bags, shoe carriers,…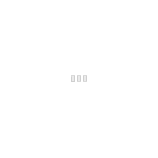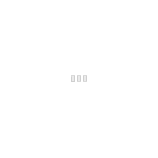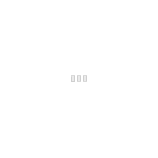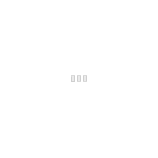 To category
Organisers, jewellery carriers, cosmetic bags, travel iron, luggage straps, safety locks,…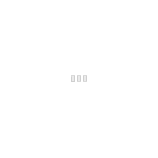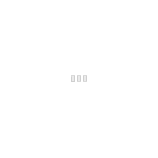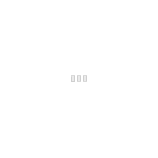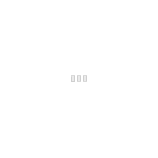 To category
New in category 'Travel'
Simply flip over instead of switching it on and off. The ideal travel alarm clock.

World novelty from the US: SPIbelt™, the ingenious expandable bag belt.
Don't waste any of your baggage allowance: This giant bag weighs less than 0.5 oz (!) per litre volume.

A practical toiletries bag that doesn't look like you've borrowed 'his'. Feminine colour. Pretty design.