Overview 'Travel'
Cases, trolleys, clothes bags, shoe carriers,…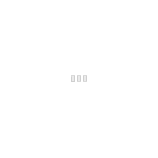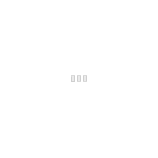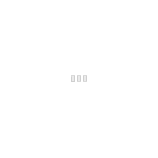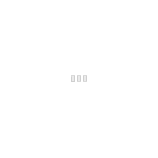 To category
Organisers, jewellery carriers, cosmetic bags, travel iron, luggage straps, safety locks,…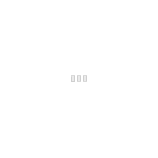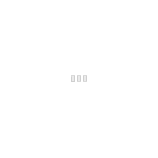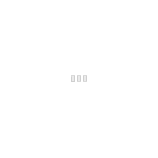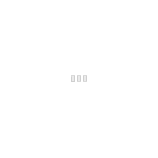 To category
New in category 'Travel'
Extremely simple but effective protection against burglars, even in hotel rooms, holiday apartments, etc.

Don't waste any of your baggage allowance: This giant bag weighs less than 0.5 oz (!) per litre volume.
The high performance powerbank: Twice the current capacity than comparable devices.

The electronic leash for iPhone and iPad. And for keys, camera, handbag, coats, etc.