Overview 'Travel'
Cases, trolleys, clothes bags, shoe carriers,…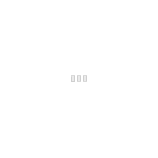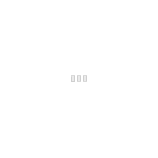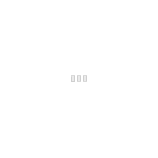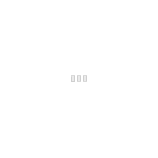 To category
Organisers, jewellery carriers, cosmetic bags, travel iron, luggage straps, safety locks,…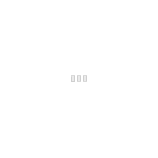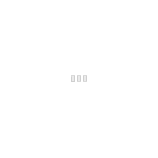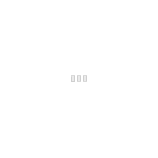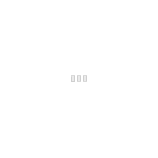 To category
New in category 'Travel'
Finally a portable safe ideal for iPad and tablet PC, too. Triple security.

Extremely simple but effective protection against burglars, even in hotel rooms, holiday apartments, etc.
Perfect on the go. Recharges via laptop or desktop PC. Great for an extra shave on long working days.

Probably the world's smallest scales. Just 17.6 oz light but can weigh up to 330 lbs.