Overview 'Travel'
Cases, trolleys, clothes bags, shoe carriers,…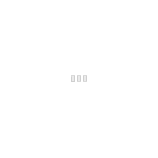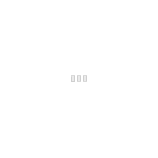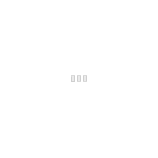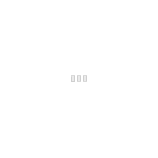 To category
Organisers, jewellery carriers, cosmetic bags, travel iron, luggage straps, safety locks,…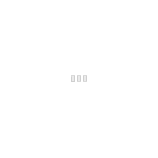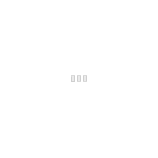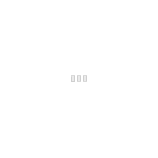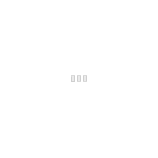 To category
New in category 'Travel'
Probably the world's smallest scales. Just 17.6 oz light but can weigh up to 330 lbs.

Touch pen, ruler, slotted & Phillips screwdriver, spirit level, ballpoint pen. Solid metal.
Finally a portable safe ideal for iPad and tablet PC, too. Triple security.

The flight case of American pilots in the 30s. A legend today.