Overview 'Travel'
Cases, trolleys, clothes bags, shoe carriers,…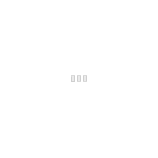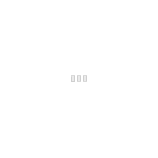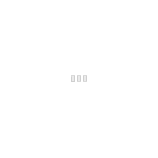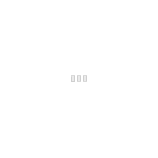 To category
Organisers, jewellery carriers, cosmetic bags, travel iron, luggage straps, safety locks,…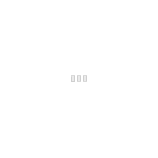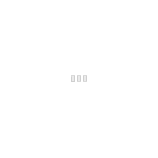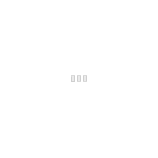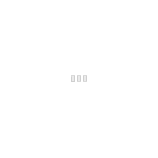 To category
New in category 'Travel'
Selectively filter noise instead of just blocking it out. Especially soft and comfy to wear – no pressure.

A garment bag, sports bag, laptop case and waterproof rucksack all rolled into one.
Robust, compact, lightweight. Makes working on an iPad much more comfortable.

A stylish backgammon board in soft suede. Perfect for every journey.