Overview 'Travel'
Cases, trolleys, clothes bags, shoe carriers,…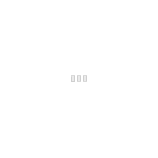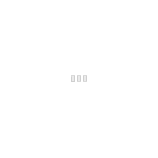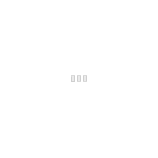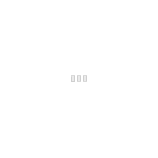 To category
Organisers, jewellery carriers, cosmetic bags, travel iron, luggage straps, safety locks,…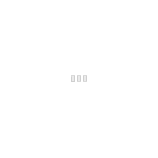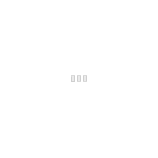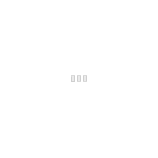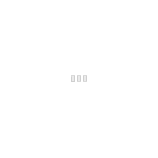 To category
New in category 'Travel'
Simply flip over instead of switching it on and off. The ideal travel alarm clock.

A practical toiletries bag that doesn't look like you've borrowed 'his'. Feminine colour. Pretty design.
Patented double zip and steel cable with combination lock don't give thieves a chance.

A garment bag, sports bag, laptop case and waterproof rucksack all rolled into one.