Overview 'Travel'
Cases, trolleys, clothes bags, shoe carriers,…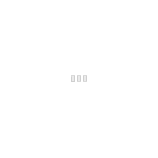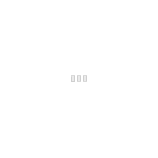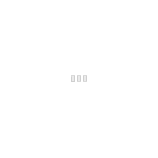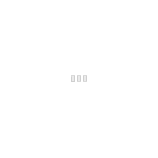 To category
Organisers, jewellery carriers, cosmetic bags, travel iron, luggage straps, safety locks,…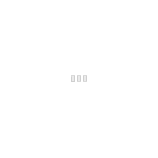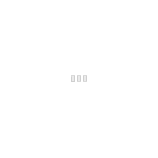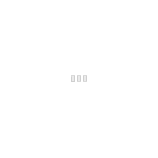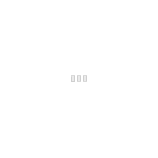 To category
New in category 'Travel'
Speaks 17 languages and features over 2.5 million translations, even your own phrases.

Indestructible bison leather. Masses of storage space. Easy to pack from the front.
Extremely simple but effective protection against burglars, even in hotel rooms, holiday apartments, etc.

A practical toiletries bag that doesn't look like you've borrowed 'his'. Feminine colour. Pretty design.