Overview 'Travel'
Cases, trolleys, clothes bags, shoe carriers,…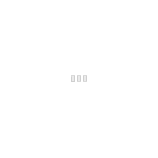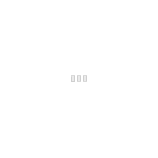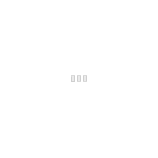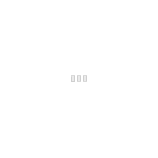 To category
Organisers, jewellery carriers, cosmetic bags, travel iron, luggage straps, safety locks,…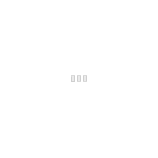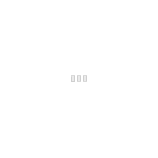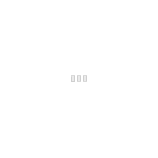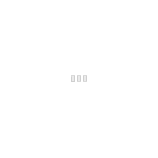 To category
New in category 'Travel'
Sanitary, safe, prevents drips and odours – just toss in the bin after use.

A garment bag, sports bag, laptop case and waterproof rucksack all rolled into one.
The only USB stick in the world licensed by Apple for iPhone, iPad and Android.

Battery-operated and compact. Durable, yet light as a feather.