Overview 'Travel'
Cases, trolleys, clothes bags, shoe carriers,…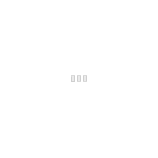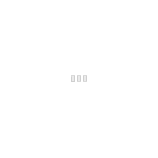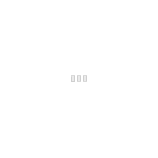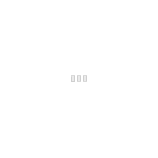 To category
Organisers, jewellery carriers, cosmetic bags, travel iron, luggage straps, safety locks,…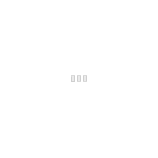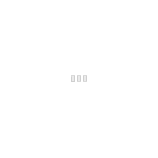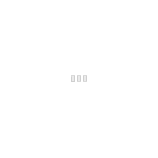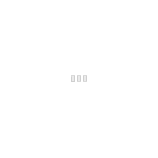 To category
New in category 'Travel'
Travel at ease: Tickets, money, cards, documents stored and organised right at your fingertips.

Don't waste any of your baggage allowance: This giant bag weighs less than 0.5 oz (!) per litre volume.
At last: Headphones you can fall asleep in comfortably. Ultra-slim. Extremely flexible.

A stylish backgammon board in soft suede. Perfect for every journey.