Overview 'Travel'
Cases, trolleys, clothes bags, shoe carriers,…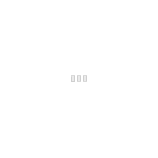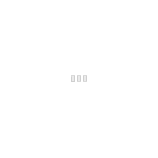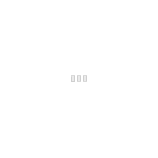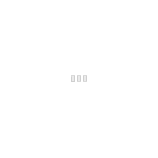 To category
Organisers, jewellery carriers, cosmetic bags, travel iron, luggage straps, safety locks,…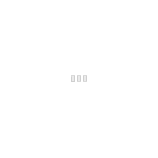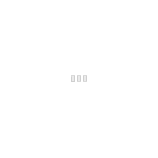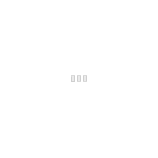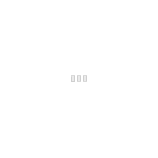 To category
New in category 'Travel'
Triple threat for thieves: Slash-proof. RFID protected. With alarm.

The first powerbank that can be recharged 3 different ways: Via PC, mains outlet or crank handle.
The only USB stick in the world licensed by Apple for iPhone, iPad and Android.

Sanitary, safe, prevents drips and odours – just toss in the bin after use.