Overview 'Travel'
Cases, trolleys, clothes bags, shoe carriers,…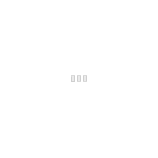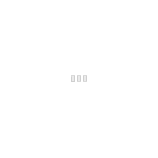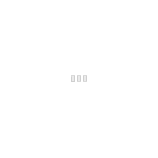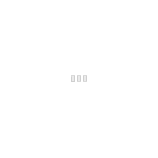 To category
Organisers, jewellery carriers, cosmetic bags, travel iron, luggage straps, safety locks,…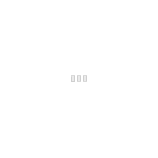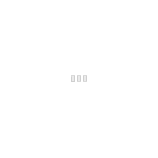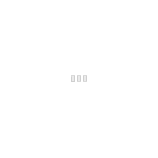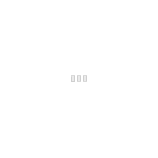 To category
New in category 'Travel'
More practical. And safer: The steady bag for the footwell of your car.

Indestructible bison leather. Masses of storage space. Easy to pack from the front.
Sanitary, safe, prevents drips and odours – just toss in the bin after use.

Perfect self portraits. Unusual perspectives. Optimal lighting. All with your iPhone.