Overview 'Travel'
Cases, trolleys, clothes bags, shoe carriers,…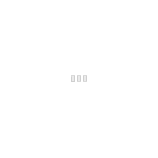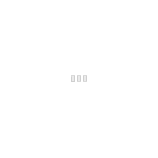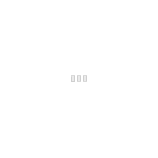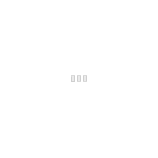 To category
Organisers, jewellery carriers, cosmetic bags, travel iron, luggage straps, safety locks,…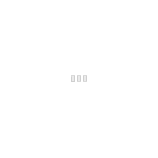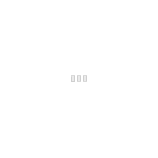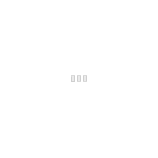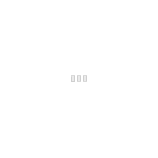 To category
New in category 'Travel'
Selectively filter noise instead of just blocking it out. Especially soft and comfy to wear – no pressure.

Probably the world's smallest scales. Just 17.6 oz light but can weigh up to 330 lbs.
Perfect on the go. Recharges via laptop or desktop PC. Great for an extra shave on long working days.

The first automatic, energy-efficient handbag light.