Overview 'Sports & Leisure'
Exercise equipment, weights, steppers, fitness watches, foam mat,…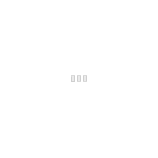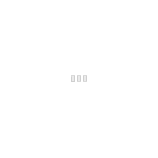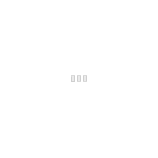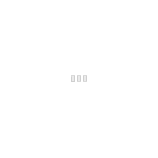 To category
Sun tents, sun umbrellas, sunglasses, ski goggles, shoe spikes, heatable gloves, heatable insoles,…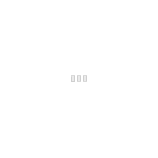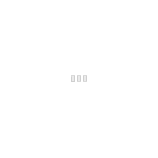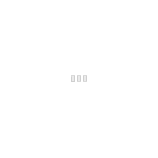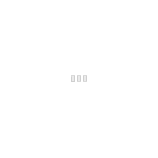 To category
Puzzles, putting mats, remote control cars, instruments,…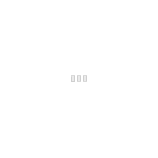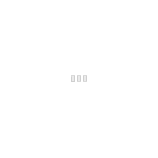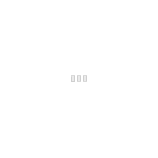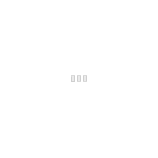 To category
New in category 'Sports & Leisure'
Now more versatile & diverse than the traditional version. Playable anywhere - both indoors and out.

The modern version of the popular beach ball classic.
For optimum vision: Lens colour and brightness change at the touch of a button.

The winter boot with retractable spikes. Perfect traction in ice and snow.