Overview 'Sports & Leisure'
Exercise equipment, weights, steppers, fitness watches, foam mat,…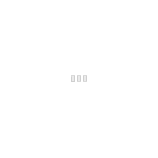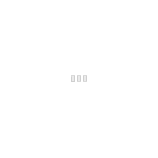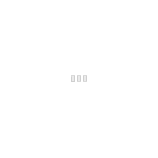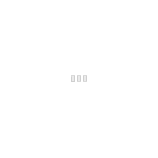 To category
Sun tents, sun umbrellas, sunglasses, ski goggles, shoe spikes, heatable gloves, heatable insoles,…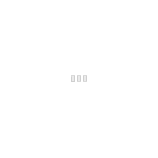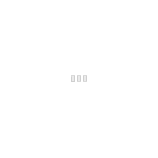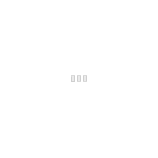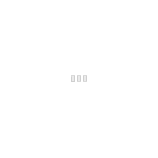 To category
Puzzles, putting mats, remote control cars, instruments,…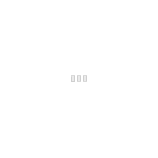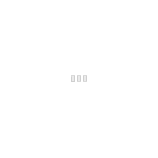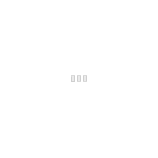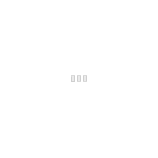 To category
New in category 'Sports & Leisure'
The fun new game that combines darts and boccia. Sharpens motor skills and concentration.

Much admired on any campsite: The legendary T1 from 1965 - as an original camper van tent.
Barely noticeable rimless sunglasses. Won't interfere with headphones, helmets, hats, etc.

Now more versatile & diverse than the traditional version. Playable anywhere - both indoors and out.