Overview 'Sports & Leisure'
Exercise equipment, weights, steppers, fitness watches, foam mat,…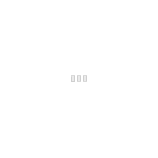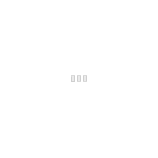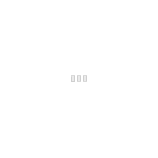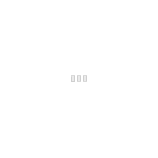 To category
Sun tents, sun umbrellas, sunglasses, ski goggles, shoe spikes, heatable gloves, heatable insoles,…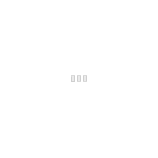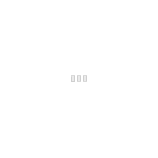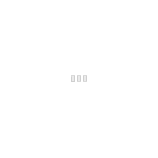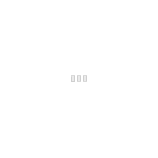 To category
Puzzles, putting mats, remote control cars, instruments,…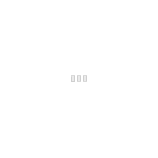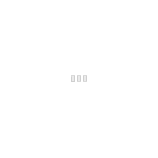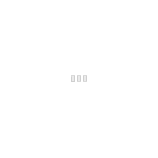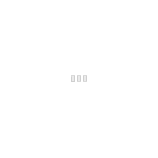 To category
New in category 'Sports & Leisure'
One device – resistance levels – over 30 exercises. Target training for practically every muscle group.

Measures and logs every activity. Even the quality of your sleep.
Inflatable - no need for a roof rack. Ideal for camping, boating, and beach holidays.

Far more comfortable than conventional hammocks and swing seats. With room for 2.