Overview 'Sports & Leisure'
Exercise equipment, weights, steppers, fitness watches, foam mat,…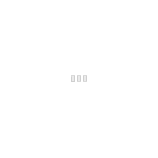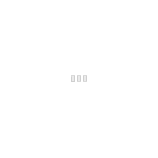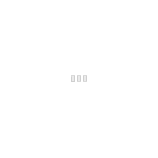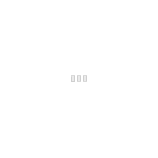 To category
Sun tents, sun umbrellas, sunglasses, ski goggles, shoe spikes, heatable gloves, heatable insoles,…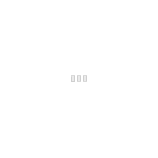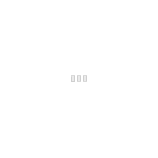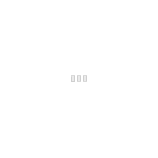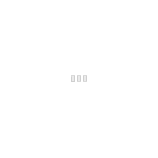 To category
Puzzles, putting mats, remote control cars, instruments,…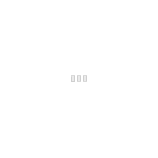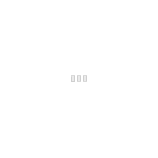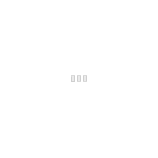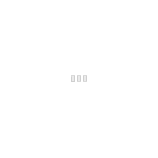 To category
New in category 'Sports & Leisure'
A world first by uvex. Adapts to changing light conditions. 100% UV protection. Anti-fog.

A garment bag, sports bag, laptop case and waterproof rucksack all rolled into one.
The fun new game that combines darts and boccia. Sharpens motor skills and concentration.

The 5-in-1 Flex-Light for practically any situation. Ready to use in an instant.