Overview 'Sports & Leisure'
Exercise equipment, weights, steppers, fitness watches, foam mat,…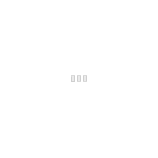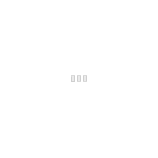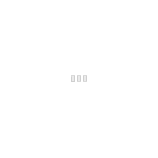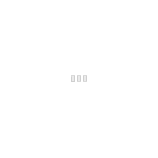 To category
Sun tents, sun umbrellas, sunglasses, ski goggles, shoe spikes, heatable gloves, heatable insoles,…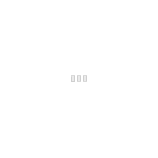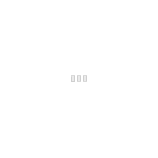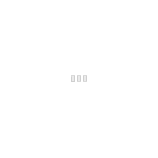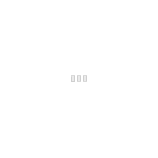 To category
Puzzles, putting mats, remote control cars, instruments,…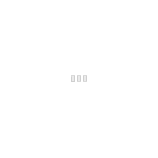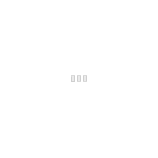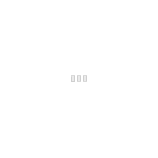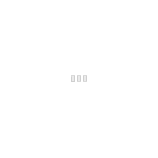 To category
New in category 'Sports & Leisure'
Ingenious picnic cutlery for your jacket pocket. Stainless steel. Exceptional design.

No cumbersome poles. Still builds muscle more effectively and burns more calories.
Reversible cap with SPF50 and ventilation to keep you cool and dry. From Buff®.

Now more versatile & diverse than the traditional version. Playable anywhere - both indoors and out.