Overview 'Sports & Leisure'
Exercise equipment, weights, steppers, fitness watches, foam mat,…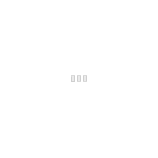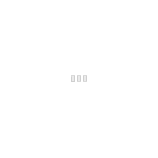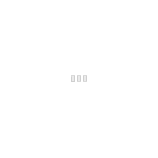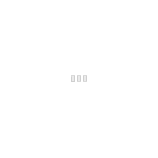 To category
Sun tents, sun umbrellas, sunglasses, ski goggles, shoe spikes, heatable gloves, heatable insoles,…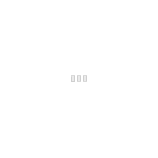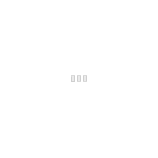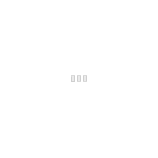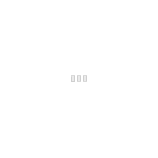 To category
Puzzles, putting mats, remote control cars, instruments,…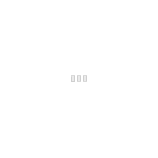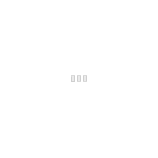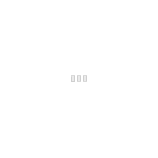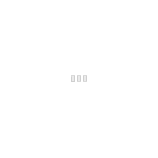 To category
New in category 'Sports & Leisure'
The latest in fun sports from the USA. Ultra light. Handy. Can be played anywhere.

Inflatable - no need for a roof rack. Ideal for camping, boating, and beach holidays.
Now more versatile & diverse than the traditional version. Playable anywhere - both indoors and out.

NASA technology: 100% UV protection. But still rich in contrast and high in definition.