Overview 'Sports & Leisure'
Exercise equipment, weights, steppers, fitness watches, foam mat,…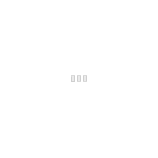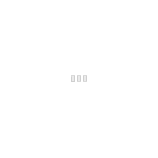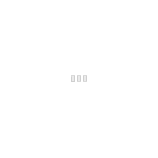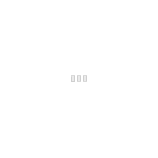 To category
Sun tents, sun umbrellas, sunglasses, ski goggles, shoe spikes, heatable gloves, heatable insoles,…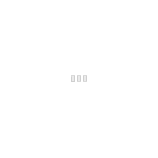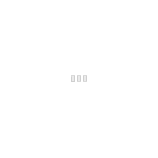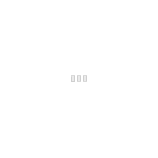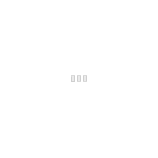 To category
Puzzles, putting mats, remote control cars, instruments,…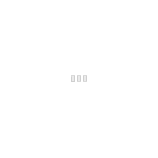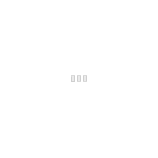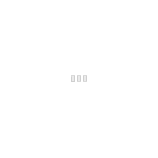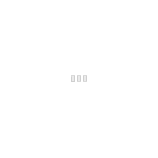 To category
New in category 'Sports & Leisure'
No cumbersome poles. Still builds muscle more effectively and burns more calories.

Ergonomic design with a face rest cutout: Sunbathing and reading face down has never been more pleasant.
A memory game that you can personalise with your own pictures.

Barely noticeable rimless sunglasses. Won't interfere with headphones, helmets, hats, etc.