Overview 'Sports & Leisure'
Exercise equipment, weights, steppers, fitness watches, foam mat,…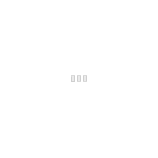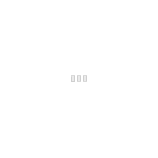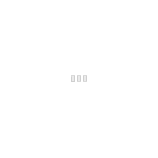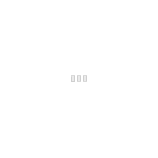 To category
Sun tents, sun umbrellas, sunglasses, ski goggles, shoe spikes, heatable gloves, heatable insoles,…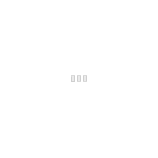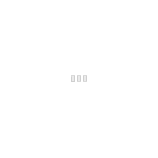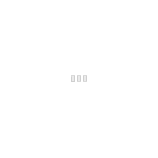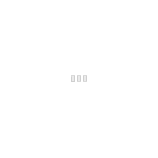 To category
Puzzles, putting mats, remote control cars, instruments,…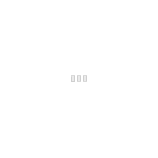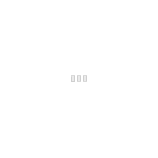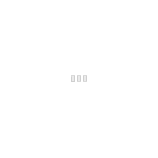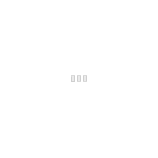 To category
New in category 'Sports & Leisure'
The new generation Swing Sticks: They "grow" with your training level. For men and women.

Now with a practical wireless remote control. No fiddly cables or external batteries.
These outdoor boots are even comfy on long hikes.

The sound system you can take everywhere. Solar-powered. Wireless. Up to 8 hours of music.