Overview 'Home & Kitchen'
Vases, candle holders, picture frames, door mats, blankets, deco bowls,…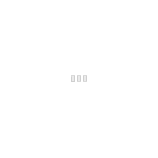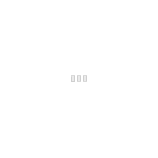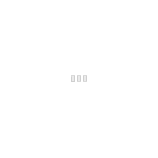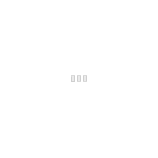 To category
Indoor and outdoor lamps, reading lights, standing lamps, torches,…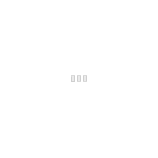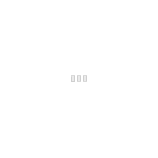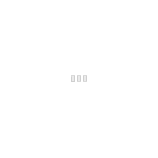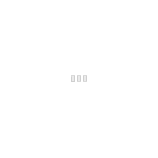 To category
Knives, sieves, graters, whisks, cutting boards,…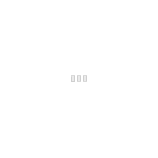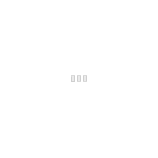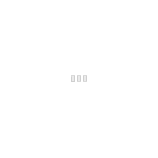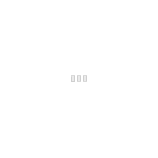 To category
Coasters, bottle openers, wine racks, glasses,…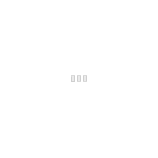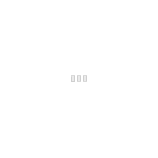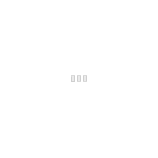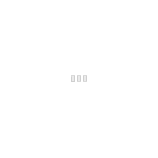 To category
Toasters, friers, coffee makers, tea makers, knife sharpeners, mixers, pasta makers,…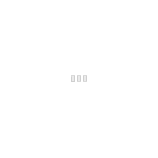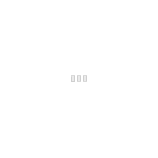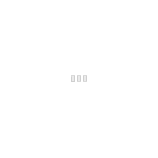 To category
Towel hooks, bath mats, bedding, towels, bathrobes, slippers, toiletry bags…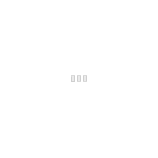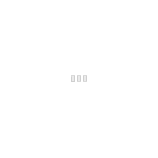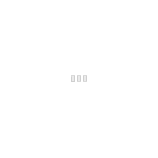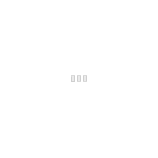 To category
Humidifiers, heaters, ventilators,…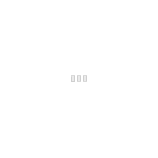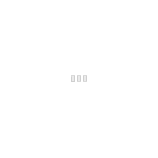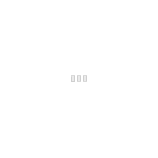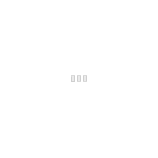 To category
Mops, ultrasonic cleaners, steam cleaners, cleaning cloths, irons,…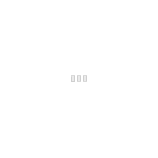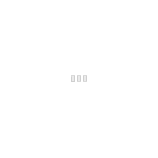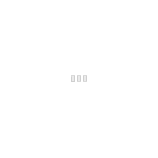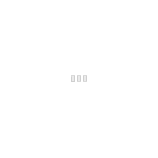 To category
New in category 'Home & Kitchen'
The Wi-Fi weather station for your home: It even measures CO2content, air quality & reminds you to ventilate.

Water damage to your smartphone, tablet or other device? Now there is a way to save your data and devices.
Wash your hands like in a luxury hotel: You will use 80% less soap.

Once a biscuit stamp in India.Made of hand-carved soapstone. Use as a tray for soap,postage stamps, jewellery.