Overview 'Home & Kitchen'
Vases, candle holders, picture frames, door mats, blankets, deco bowls,…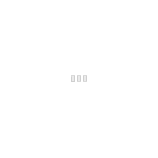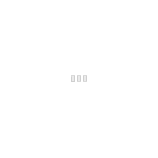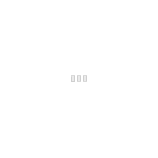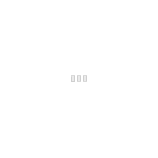 To category
Indoor and outdoor lamps, reading lights, standing lamps, torches,…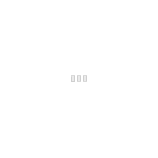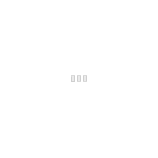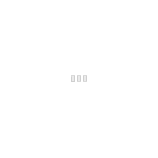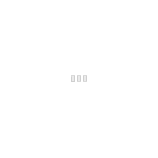 To category
Knives, sieves, graters, whisks, cutting boards,…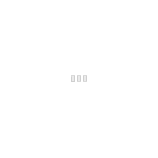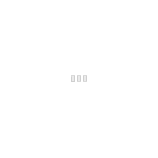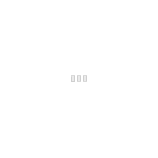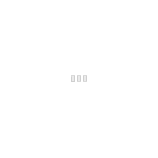 To category
Coasters, bottle openers, wine racks, glasses,…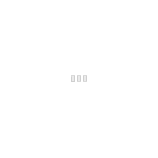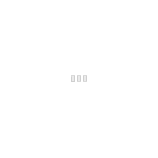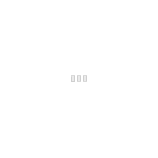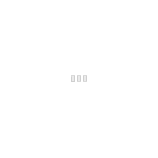 To category
Toasters, friers, coffee makers, tea makers, knife sharpeners, mixers, pasta makers,…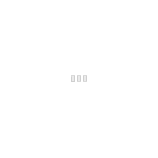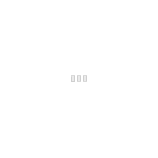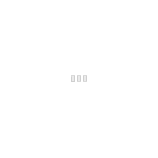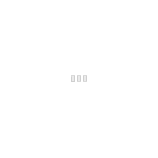 To category
Towel hooks, bath mats, bedding, towels, bathrobes, slippers, toiletry bags…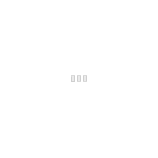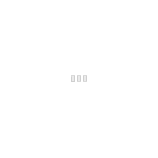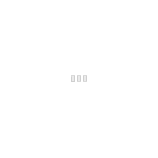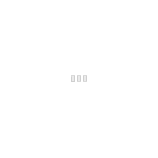 To category
Humidifiers, heaters, ventilators,…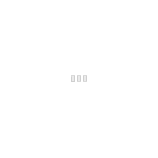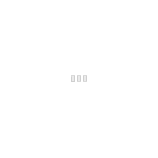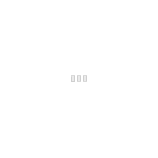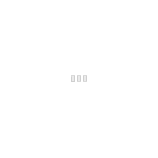 To category
Mops, ultrasonic cleaners, steam cleaners, cleaning cloths, irons,…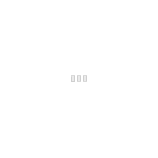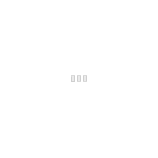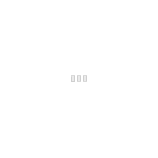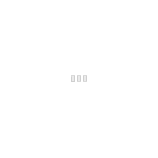 To category
New in category 'Home & Kitchen'
Highly compact. Extremely absorbent. Quick to dry. Cutting-edge high-performance microfibre.

Laundry bag and carrying bag in one. More practical and stylish than ordinary laundry baskets.
Stylish jewellery box. Or candy box, snack box, utensil holder for your kitchen, bathroom or office.

Streak-free shine. Wipes and vacuums simultaneously. Cordless operation thanks to rechargeable batteries.