Overview 'Home & Kitchen'
Vases, candle holders, picture frames, door mats, blankets, deco bowls,…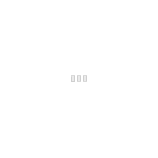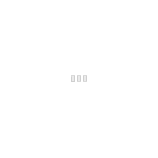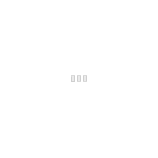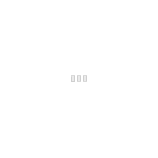 To category
Indoor and outdoor lamps, reading lights, standing lamps, torches,…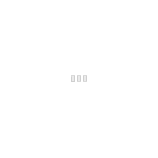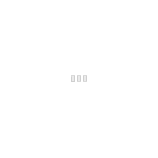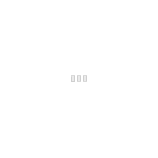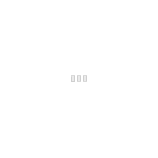 To category
Knives, sieves, graters, whisks, cutting boards,…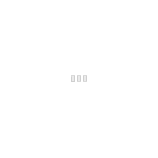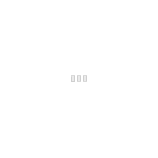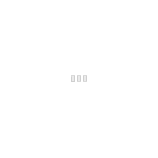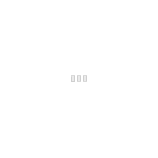 To category
Coasters, bottle openers, wine racks, glasses,…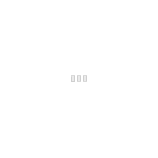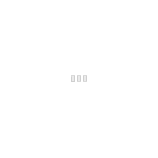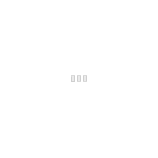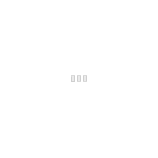 To category
Toasters, friers, coffee makers, tea makers, knife sharpeners, mixers, pasta makers,…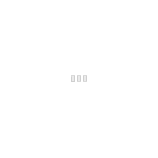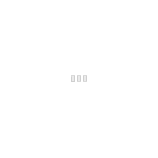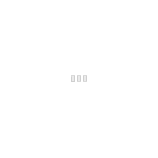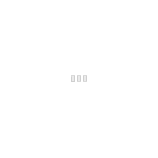 To category
Towel hooks, bath mats, bedding, towels, bathrobes, slippers, toiletry bags…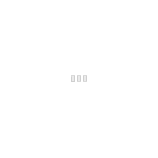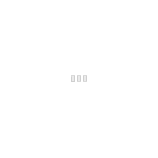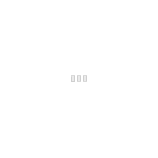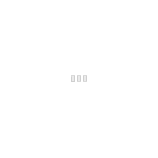 To category
Humidifiers, heaters, ventilators,…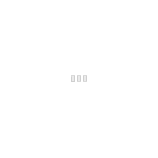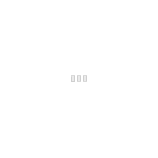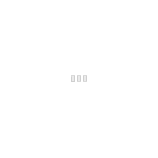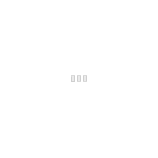 To category
Mops, ultrasonic cleaners, steam cleaners, cleaning cloths, irons,…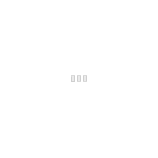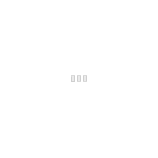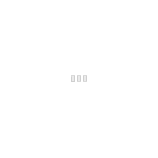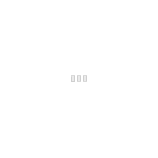 To category
New in category 'Home & Kitchen'
Authentic reproduction with precious rosewood and bridle leather. Folds down small safari-style.

The "Disco Ball" as a tri-coloured LED light bulb. For any E27 light socket.
Trendy retro design. Versatile & mobile. Hand woven. Colour & beauty that won't fade.

Luxury candles with fragrances from Grasse – and perhaps with a genuine diamond.