Overview 'Home & Kitchen'
Vases, candle holders, picture frames, door mats, blankets, deco bowls,…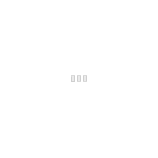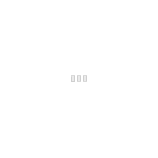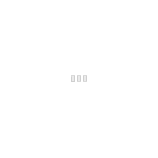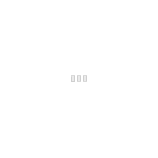 To category
Indoor and outdoor lamps, reading lights, standing lamps, torches,…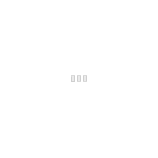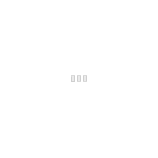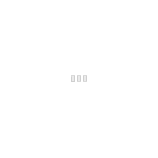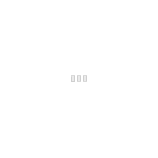 To category
Knives, sieves, graters, whisks, cutting boards,…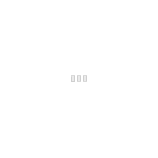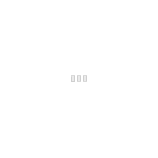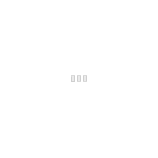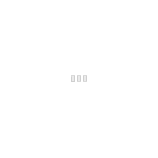 To category
Coasters, bottle openers, wine racks, glasses,…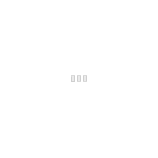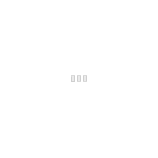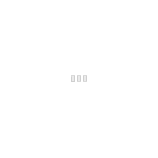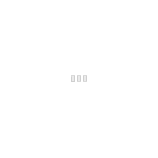 To category
Toasters, friers, coffee makers, tea makers, knife sharpeners, mixers, pasta makers,…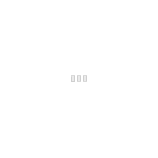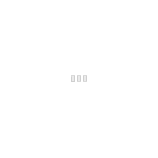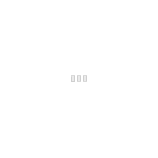 To category
Towel hooks, bath mats, bedding, towels, bathrobes, slippers, toiletry bags…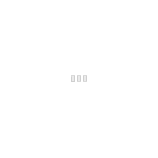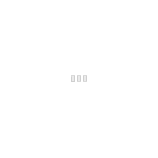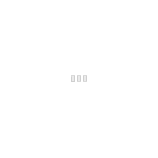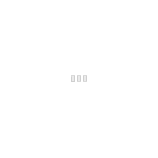 To category
Humidifiers, heaters, ventilators,…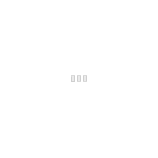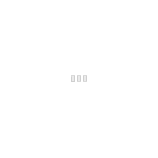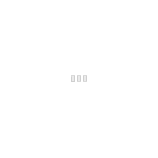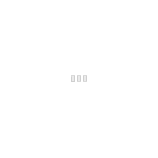 To category
Mops, ultrasonic cleaners, steam cleaners, cleaning cloths, irons,…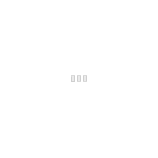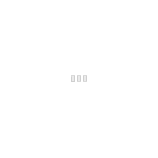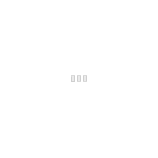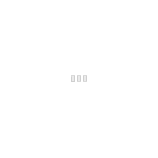 To category
New in category 'Home & Kitchen'
The maxi tealight insert creates the illusion of a real candle. For indoor and outdoor use.

Its contents can always be easily removed, without you straining your back. Light yet stable.
An exceptional decoration made of solid teak.

The ingenious stool with a 180° swivel step. Perfect as a side table, seat or step ladder.