Overview 'Home & Kitchen'
Vases, candle holders, picture frames, door mats, blankets, deco bowls,…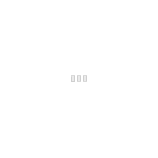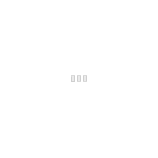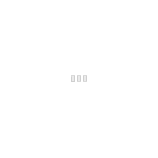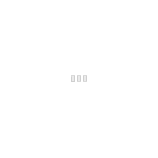 To category
Indoor and outdoor lamps, reading lights, standing lamps, torches,…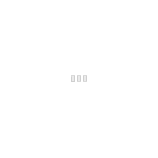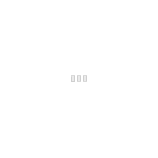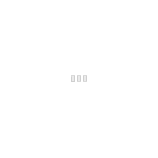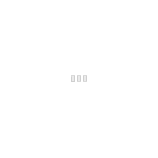 To category
Knives, sieves, graters, whisks, cutting boards,…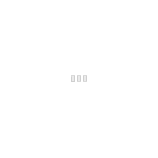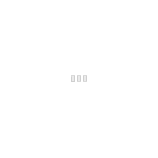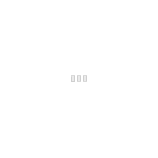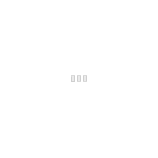 To category
Coasters, bottle openers, wine racks, glasses,…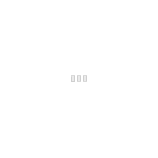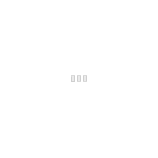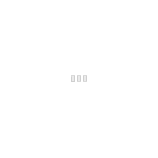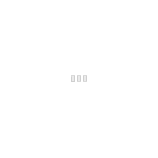 To category
Toasters, friers, coffee makers, tea makers, knife sharpeners, mixers, pasta makers,…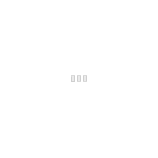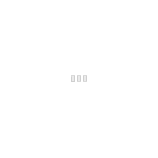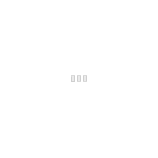 To category
Towel hooks, bath mats, bedding, towels, bathrobes, slippers, toiletry bags…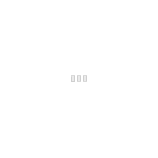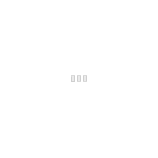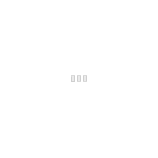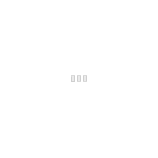 To category
Humidifiers, heaters, ventilators,…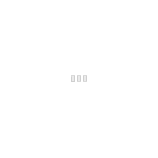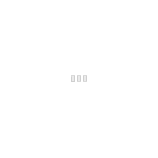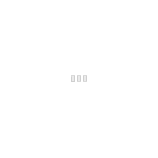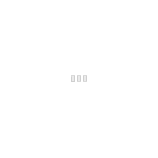 To category
Mops, ultrasonic cleaners, steam cleaners, cleaning cloths, irons,…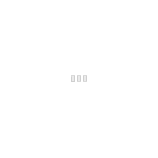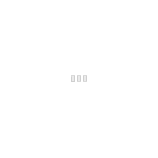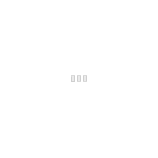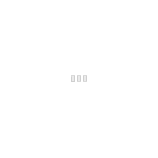 To category
New in category 'Home & Kitchen'
Safe transport & storage. Folds down to save space when not in use.

An exceptional decoration made of solid teak.
No need to pass the food around or leave your seat. The design carousel serves you right at the table.

The Wi-Fi weather station for your home: It even measures CO2content, air quality & reminds you to ventilate.