Overview 'Home & Kitchen'
Vases, candle holders, picture frames, door mats, blankets, deco bowls,…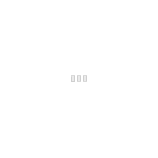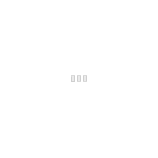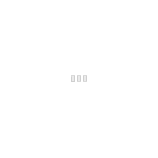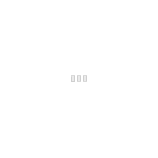 To category
Indoor and outdoor lamps, reading lights, standing lamps, torches,…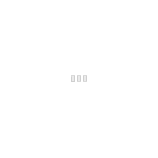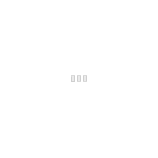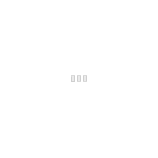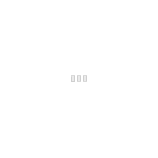 To category
Knives, sieves, graters, whisks, cutting boards,…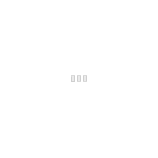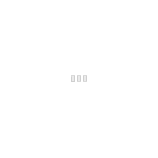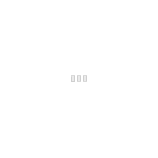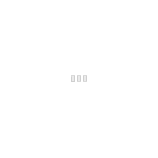 To category
Coasters, bottle openers, wine racks, glasses,…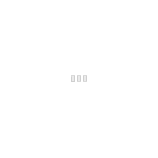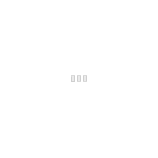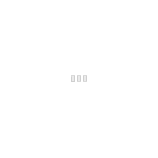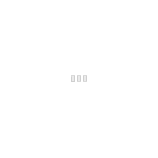 To category
Toasters, friers, coffee makers, tea makers, knife sharpeners, mixers, pasta makers,…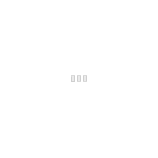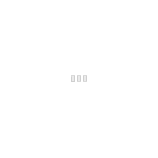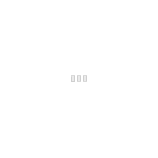 To category
Towel hooks, bath mats, bedding, towels, bathrobes, slippers, toiletry bags…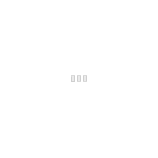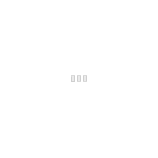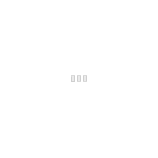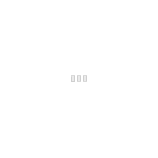 To category
Humidifiers, heaters, ventilators,…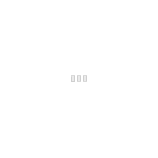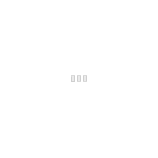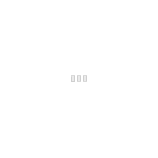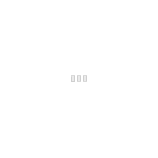 To category
Mops, ultrasonic cleaners, steam cleaners, cleaning cloths, irons,…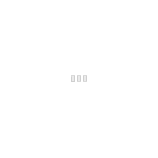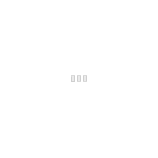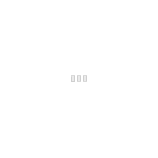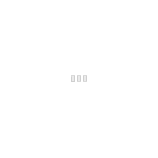 To category
New in category 'Home & Kitchen'
For indoors & out. 100% weatherproof with a beautiful patina.

Convenient. Good for the environment. Saves money. For any coffee blend and almost any Nespresso® machine.
A stylish addition to any setting, at home or at the office. Silent & economical. Ultrasonic technology.

A great place to store your pens & safely keep your mobile phone,reading glasses,etc. from getting scratched.