Overview 'Home & Kitchen'
Vases, candle holders, picture frames, door mats, blankets, deco bowls,…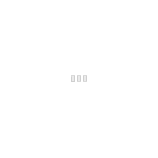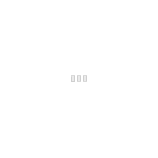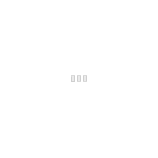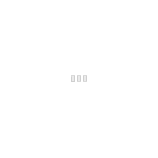 To category
Indoor and outdoor lamps, reading lights, standing lamps, torches,…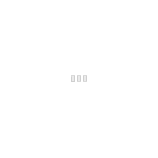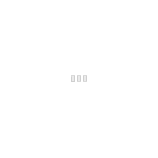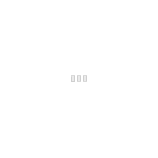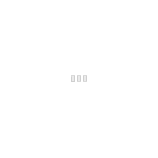 To category
Knives, sieves, graters, whisks, cutting boards,…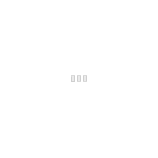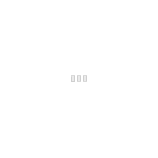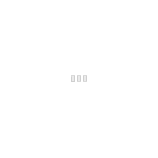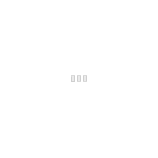 To category
Coasters, bottle openers, wine racks, glasses,…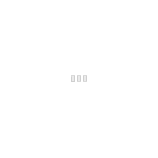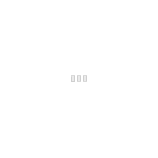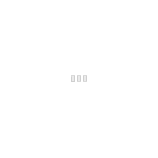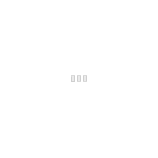 To category
Toasters, friers, coffee makers, tea makers, knife sharpeners, mixers, pasta makers,…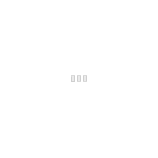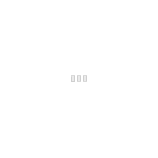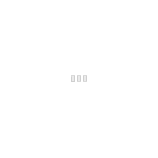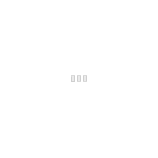 To category
Towel hooks, bath mats, bedding, towels, bathrobes, slippers, toiletry bags…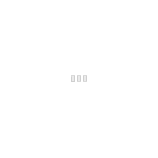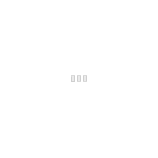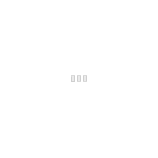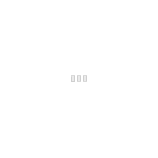 To category
Humidifiers, heaters, ventilators,…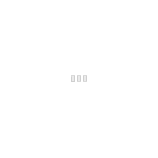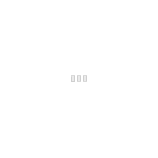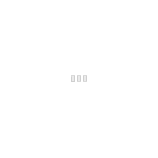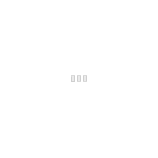 To category
Mops, ultrasonic cleaners, steam cleaners, cleaning cloths, irons,…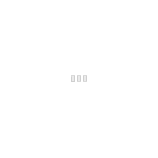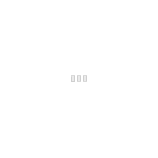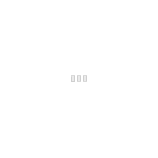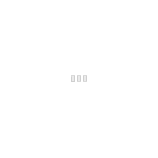 To category
New in category 'Home & Kitchen'
The first 10-in-1 multitool. Practical pocket size for holidays, picnics & garden parties.

Highly compact. Extremely absorbent. Quick to dry. Cutting-edge high-performance microfibre.
The cult game of the 1980s: Now a fascinating variable light sculpture.

Quite hard to find on a global scale – yet a traditional classic in Italy.