Overview 'Electronics & Technology'
Binoculars, monocular, night vision,…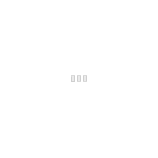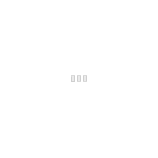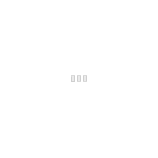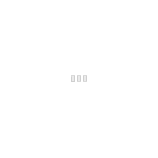 To category
Audio & stereo systems, scanners, earphones, hands free kits, turntables, radios,…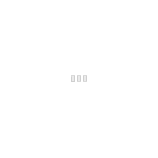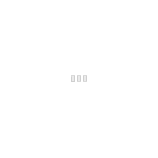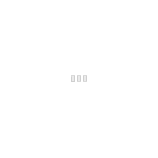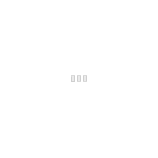 To category
Camera torches, cameras, tripods, camcorders,…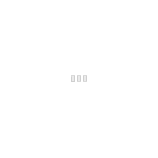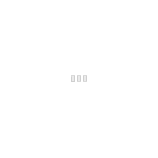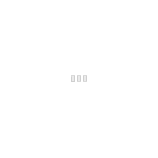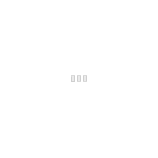 To category
New in category 'Electronics & Technology'
Store your data on this USB flash drive and file it together with your paperwork.

Store your CDs in style: The selected CD at the touch of a button. Holds 100 CDs.
Stylish. Great sound. No cables. Award-winning. Stylish design in shiny aluminium. Extremely robust.

Probably the flattest and lightest battery case on the market.