Overview 'Electronics & Technology'
Binoculars, monocular, night vision,…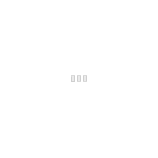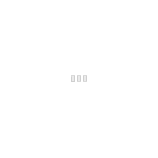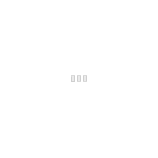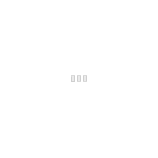 To category
Audio & stereo systems, scanners, earphones, hands free kits, turntables, radios,…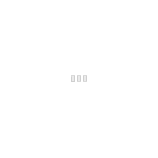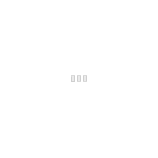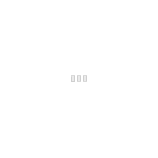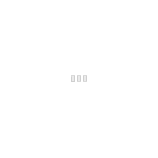 To category
Camera torches, cameras, tripods, camcorders,…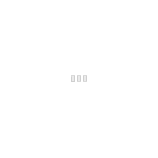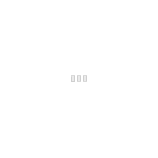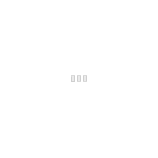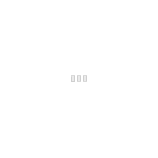 To category
New in category 'Electronics & Technology'
Safer and far more elegant: Holds your satnav or mobile – away from the windscreen.

12 hours of music. Non-stop. And you won't need a power outlet in the garden.
The remote-controlled robotic ball via smartphone or tablet.

Water damage to your smartphone, tablet or other device? Now there is a way to save your data and devices.