Overview 'Electronics & Technology'
Binoculars, monocular, night vision,…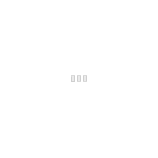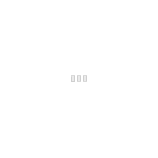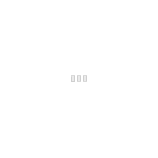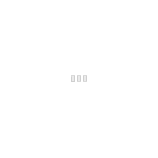 To category
Audio & stereo systems, scanners, earphones, hands free kits, turntables, radios,…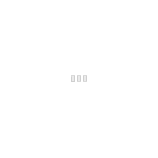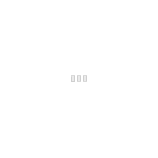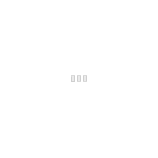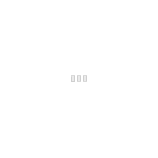 To category
Camera torches, cameras, tripods, camcorders,…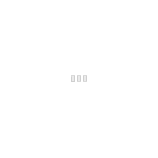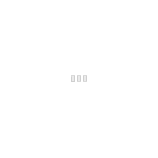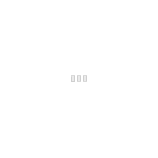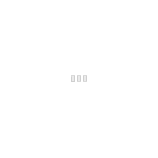 To category
New in category 'Electronics & Technology'
Sunglasses? Reading glasses? Both! In 4 strengths. With 88% grey shading. By Eschenbach, Germany.

The remote-controlled robotic ball via smartphone or tablet.
Water damage to your smartphone, tablet or other device? Now there is a way to save your data and devices.

With an incorporated video stabilising programme for shake-free images.