Overview 'Electronics & Technology'
Binoculars, monocular, night vision,…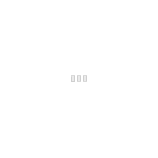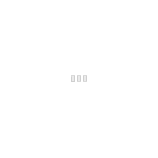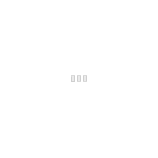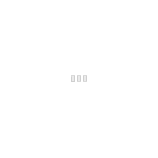 To category
Audio & stereo systems, scanners, earphones, hands free kits, turntables, radios,…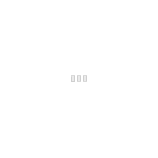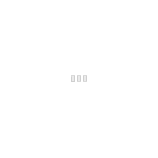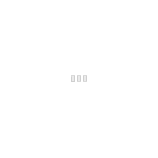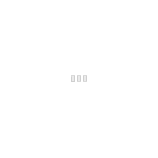 To category
Camera torches, cameras, tripods, camcorders,…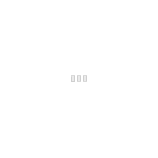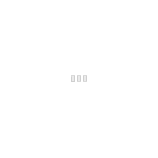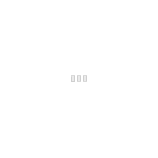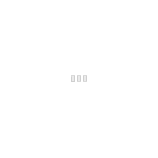 To category
New in category 'Electronics & Technology'
The ultra flat 'Superzoomer'. By Rollei. Remarkably good value.

Award-winning, compact iPhone/iPod dock, FM radio and alarm clock with vibrating pad.
12 hours of music. Non-stop. And you won't need a power outlet in the garden.

At last, top audio quality. Listen to music from your smartphone, tablet, etc. on your Hi-Fi system.