Overview 'Electronics & Technology'
Binoculars, monocular, night vision,…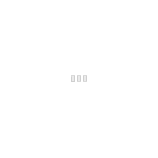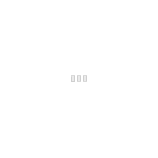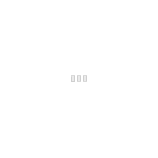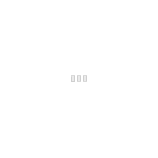 To category
Audio & stereo systems, scanners, earphones, hands free kits, turntables, radios,…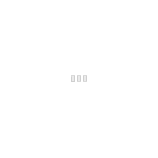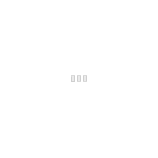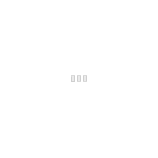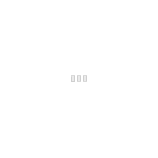 To category
Camera torches, cameras, tripods, camcorders,…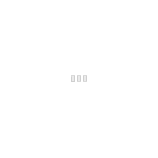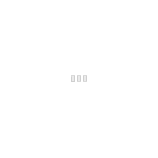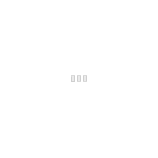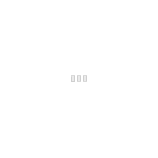 To category
New in category 'Electronics & Technology'
Flexible cable management with more than 300 openings. And a handy zip.

Designer charging station out of trendy felt: The pouch for mobile phone, player, camera, etc.
Sunglasses? Reading glasses? Both! In 4 strengths. With 88% grey shading. By Eschenbach, Germany.

Robust, compact, lightweight. Makes working on an iPad much more comfortable.