Overview 'Electronics & Technology'
Binoculars, monocular, night vision,…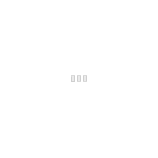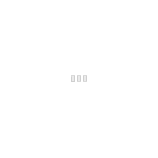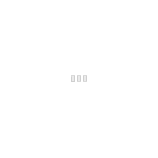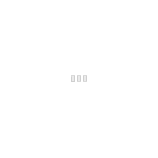 To category
Audio & stereo systems, scanners, earphones, hands free kits, turntables, radios,…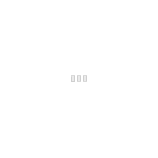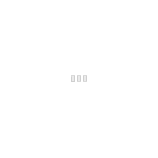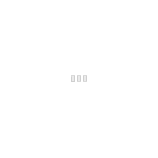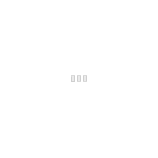 To category
Camera torches, cameras, tripods, camcorders,…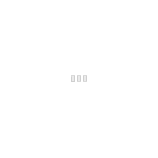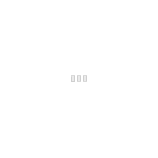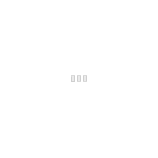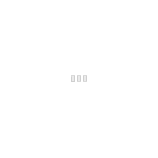 To category
New in category 'Electronics & Technology'
The only USB stick in the world licensed by Apple for iPhone, iPad and Android.

Elegant cufflinks that carry a secret. Undercover data storage where no one would ever suspect.
The ultra flat 'Superzoomer'. By Rollei. Remarkably good value.

At last: Headphones you can fall asleep in comfortably. Ultra-slim. Extremely flexible.