Overview 'Electronics & Technology'
Binoculars, monocular, night vision,…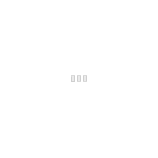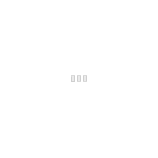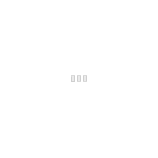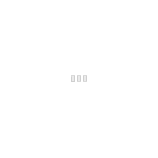 To category
Audio & stereo systems, scanners, earphones, hands free kits, turntables, radios,…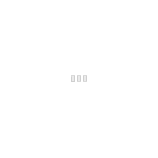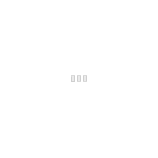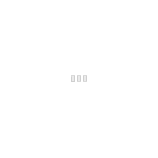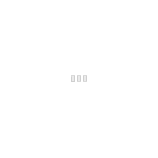 To category
Camera torches, cameras, tripods, camcorders,…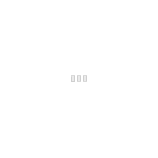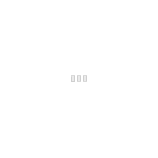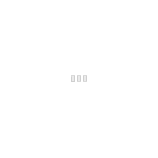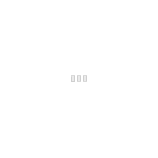 To category
New in category 'Electronics & Technology'
The electronic leash for iPhone and iPad. And for keys, camera, handbag, coats, etc.

Elegant cufflinks that carry a secret. Undercover data storage where no one would ever suspect.
At last: An effective glare shield for your digital camera.

Designer charging station out of trendy felt: The pouch for mobile phone, player, camera, etc.